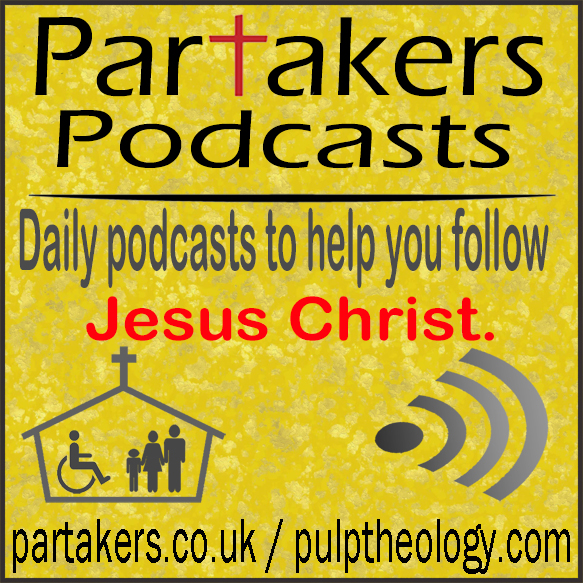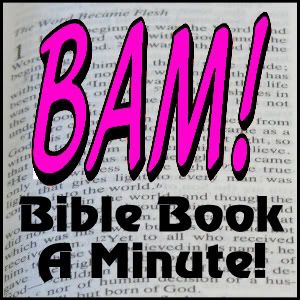 New Testament
Book of
Acts
Summarised in 1 Minute
Key Verses
Acts 1:8 But you will receive power when the Holy Spirit has come upon you. You will be witnesses to me in Jerusalem, in all Judea and Samaria, and to the uttermost parts of the earth."
Acts 2:42 & 47 -2:42 They continued steadfastly in the apostles' teaching and fellowship, in the breaking of bread, and prayer. 2:47The Lord added to the assembly day by day those who were being saved.
Summary
The book of Acts records Jesus' ascension and the coming of the Holy Spirit to guide the church and believers. The book of Acts is the record of the transition from the age of Israel (Old Testament) to the age of the Church (New Testament). Acts includes the beginning, scattering, adjusting, expansion, and edification of the church. Acts presents the development of the one body of Christ consisting of both believing Jews and Gentiles.

If you find these resources helpful to you, please do prayerfully consider making a donation. You can support via PayPal, the universal and most secure way to donate money online. You do not need to be a member of Paypal to use their facilities. Thank you
Click on the appropriate link to subscribe to this website