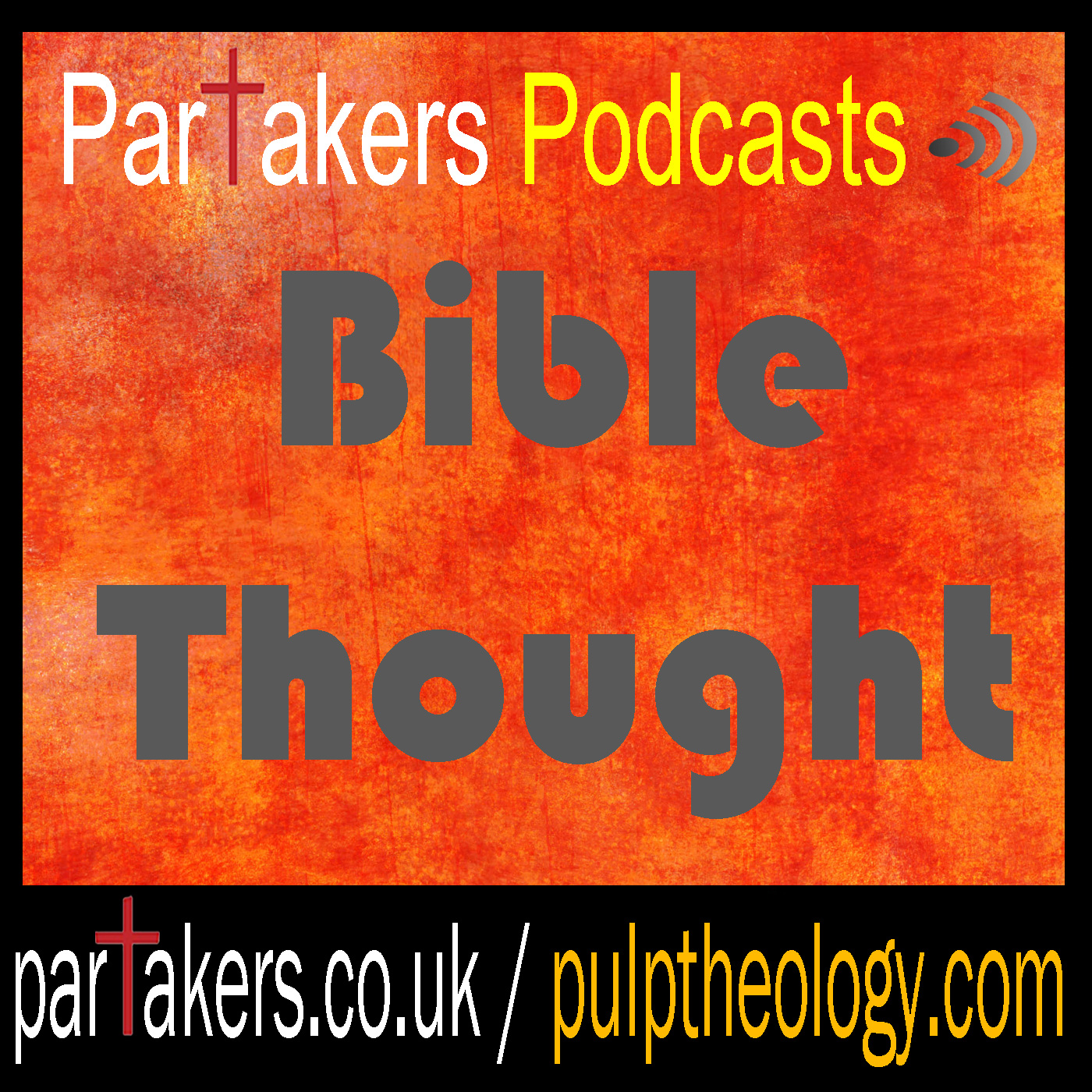 The WOW factor of Jesus
Then Jesus said to his disciples, "If anyone would come after me, he must deny himself and take up his cross and follow me. For whoever wants to save his life will lose it, but whoever loses his life for me will find it. What good will it be for a man if he gains the whole world, yet forfeits his soul? Or what can a man give in exchange for his soul? (Matthew 16v24-26)
The Jesus I hear about today from some people outside the church, as well as inside the Church, bears no resemblance to the Jesus who said those words. They are comfortable with a Jesus who is at their mercy and who doesn't ask too much of them! They like putting Jesus in a box and only opening the box to let Him out when required! That Jesus is an insipid, nodding head, Jesus - worthy only of being on the back shelf of a car and that's about all.
But that is exactly the opposite of the Jesus who said those words from Matthew - the Jesus who commands obedience and sacrifice! As I look through the Old Testament, I read about how the world fell out of a living, dynamic relationship with God! But I also read how a Messiah, a saviour or rescuer if you like, was to be sent by God, in order to restore the world back into an intimate, living relationship with God Himself! I read the Gospels in the New Testament and I see this Messiah as the God-man, Jesus Christ.
As I read the rest of the Bible's New Testament and the history of the followers of Jesus Christ and the spread of his followers, the church, through its birth and early life, I get a WOW factor about Him. But for a lot of people today, including those who would call themselves a Christian, their view or vision of Jesus is still too small. So I wonder, is your Jesus too small?
Come and listen to hear more about the WOW Factor of Jesus Christ! Investigating who He is, why He is trustworthy and why I and many other people follow Him! Jesus Christ is calling you to follow Him, and follow only Him! Have you started following Him yet? If you are following Jesus already, is your vision of Jesus too small?
Click or tap on the appropriate link below to subscribe, share or download our iPhone App!