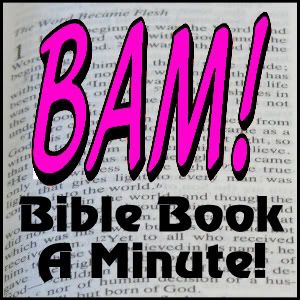 New Testament
Book of
Matthew
Summarised in 1 Minute
Key Verses
Matthew 16:15-16 - He said to them, "But who do you say that I am?" Simon Peter answered, "You are the Christ, the Son of the living God."
Matthew 28:18 - Jesus came to them and spoke to them, saying, "All authority has been given to me in heaven and on earth."
Summary
Matthew wrote primarily to Jews who knew the Old Testament. He wrote to present Jesus as the Messiah to Israel and to record the Israel's attitude towards Him as Messiah. Matthew gives us the genealogy, presentation, and the authentification of Jesus as the Christ Messiah. Matthew then shows the nation of Israel's opposition to and rejection of Jesus as the Christ followed by Jesus' rejection of Israel due to her unbelief. He then records the death and resurrection of Christ. He concludes with Christ commissioning the disciples.

If you find these resources helpful to you, please do prayerfully consider making a donation. You can support via PayPal, the universal and most secure way to donate money online. You do not need to be a member of Paypal to use their facilities. Thank you
Click on the appropriate link to subscribe to this website
Share
|
Download