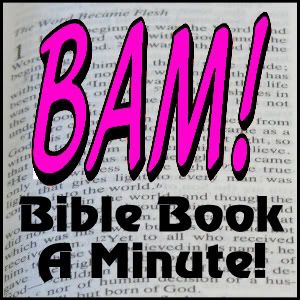 New Testament
Book of
Luke
Summarised in 1 Minute
Key Verses
Luke 1:3-4 - it seemed good to me also, having traced the course of all things accurately from the first, to write to you in order, most excellent Theophilus; that you might know the certainty concerning the things in which you were instructed.
Luke 19:10 - For the Son of Man came to seek and to save that which was lost."
Summary
Luke presents Jesus as the God-Man, a saviour for the entire world, writing primarily to Gentiles. He does this from a broad vantage point that is compatible with the fact that he is a Greek. Luke traces Jesus' incarnation, introduction, public ministry, rejection, subsequent teaching in view of His rejection, the cross, resurrection and ascension. Even though a Gentile, Luke emphasizes the kingdom program, with Israel's place in the kingdom.

If you find these resources helpful to you, please do prayerfully consider making a donation. You can support via PayPal, the universal and most secure way to donate money online. You do not need to be a member of Paypal to use their facilities. Thank you
Click on the appropriate link to subscribe to this website
Share
|
Download