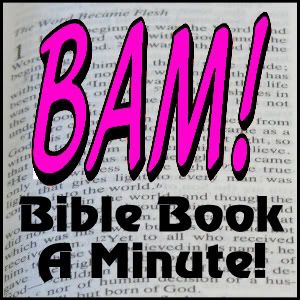 New Testament
Book of
James
Key Verses
James 1:21-22 - Therefore, putting away all filthiness and overflowing of wickedness, receive with humility the implanted word, which is able to save your souls. But be doers of the word, and not only hearers, deluding your own selves.
James 2:14 & 17 - What good is it, my brothers, if a man says he has faith, but has no works? Can faith save him? Even so faith, if it has no works, is dead in itself.
Summary
James writes to scattered and leaderless Jewish believers who still meet at a synagogue and were enduring hardship. James urges them to develop a faith that is actively working. James encourages the reader to do wise acts of faith, thereby putting their faith into action. In doing so, James encourages them to live a morally and ethically correct life, which when combined with an active faith, leads to practical holiness.

If you find these resources helpful to you, please do prayerfully consider making a donation. You can support via PayPal, the universal and most secure way to donate money online. You do not need to be a member of Paypal to use their facilities. Thank you
Click on the appropriate link to subscribe to this website
Share
|
Download