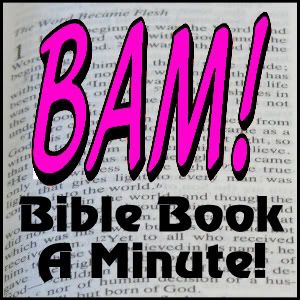 New Testament
Book of
Hebrews
Key Verses
Hebrews 4:16 - 4:16 Let us therefore draw near with boldness to the throne of grace, that we may receive mercy, and may find grace for help in time of need.
Hebrews 12:1-2 - Therefore let us also, seeing we are surrounded by so great a cloud of witnesses, lay aside every weight and the sin which so easily entangles us, and let us run with patience the race that is set before us, looking to Jesus, the author and perfecter of faith
Summary
Hebrews shows that God the Father has spoken through the Son; that He honours the Son, and therefore Jesus Christ is the new covenant's high priest or mediator. The writer explicitly states Jesus' superiority over angels, Moses & Joshua and that He provides a far better sanctuary, covenant, priesthood and sacrifice. The writer concludes with the superiority of the Christian believers walk of faith.

If you find these resources helpful to you, please do prayerfully consider making a donation. You can support via PayPal, the universal and most secure way to donate money online. You do not need to be a member of Paypal to use their facilities. Thank you
Click on the appropriate link to subscribe to this website
Share
|
Download