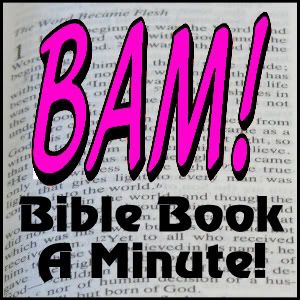 New Testament
Book of
2 Peter
Key Verses
2 Peter 1:20-21 - knowing this first, that no prophecy of Scripture is of private interpretation. For no prophecy ever came by the will of man: but holy men of God spoke, being moved by the Holy Spirit.
2 Peter 3:9-10 - The Lord is not slow concerning his promise, as some count slowness; but is patient with us, not wishing that any should perish, but that all should come to repentance. But the day of the Lord will come as a thief in the night;.
Summary
Peter is dying as he writes this letter to a group of believers who are enduring trials and being confronted with false teachers.
He is concerned for their protection and continued spiritual growth. Therefore and he emphases a positive relationship with Scripture, which will result in protection, stability, progress, and growth. He also clarifies teaching about the Last Days.

If you find these resources helpful to you, please do prayerfully consider making a donation. You can support via PayPal, the universal and most secure way to donate money online. You do not need to be a member of Paypal to use their facilities. Thank you
Click on the appropriate link to subscribe to this website
Share
|
Download