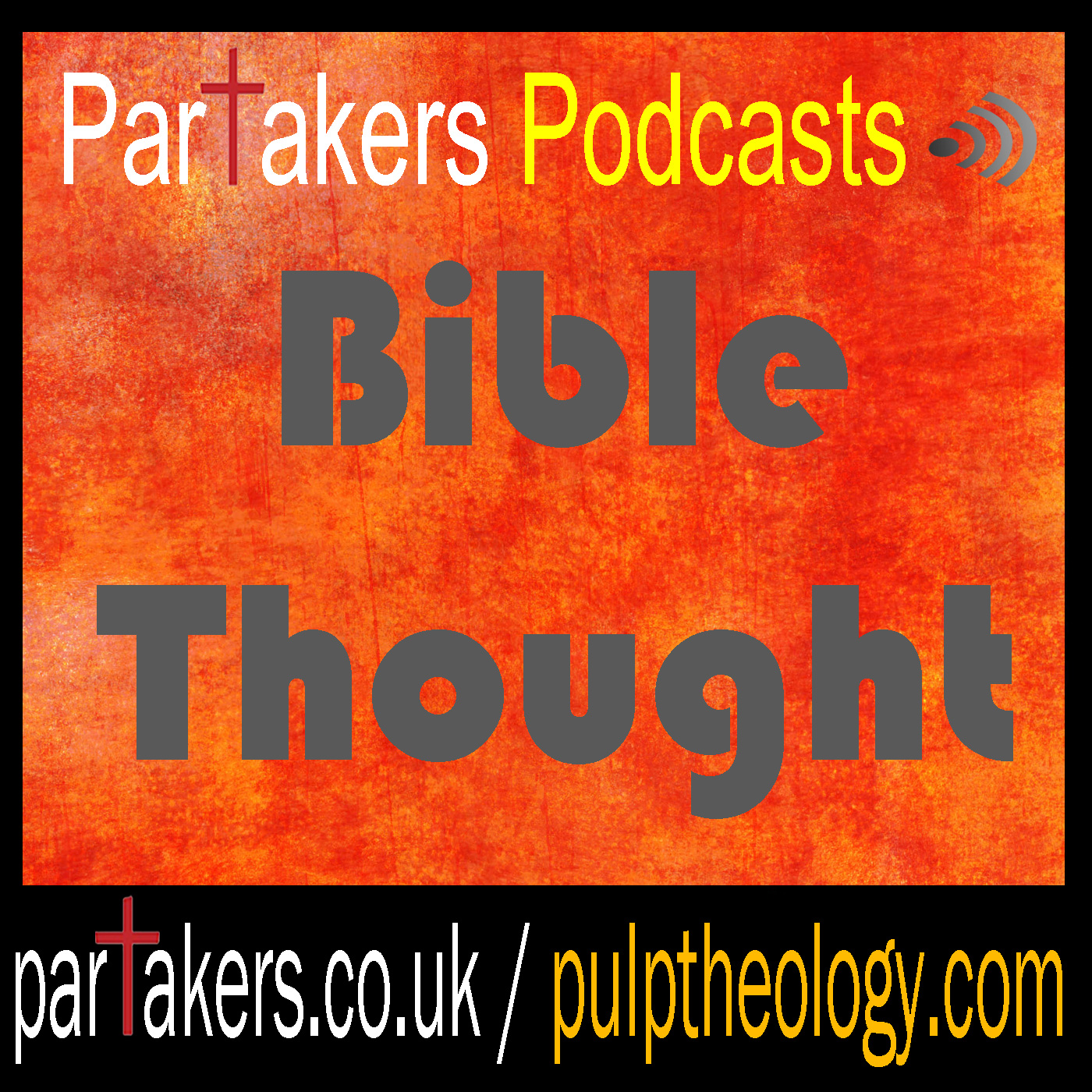 Partakers Bible Thought
4 August 2021


25 Jesus answered, "I did tell you, but you do not believe. The works I do in my Father's name testify about me, 26 but you do not believe because you are not my sheep. 27 My sheep listen to my voice; I know them, and they follow me. 28 I give them eternal life, and they shall never perish; no one will snatch them out of my hand. 29 My Father, who has given them to me, is greater than all; no one can snatch them out of my Father's hand. 30 I and the Father are one." (John 10:25-30)
4 In all my prayers for all of you, I always pray with joy 5 because of your partnership in the gospel from the first day until now, 6 being confident of this, that he who began a good work in you will carry it on to completion until the day of Christ Jesus. (Philippians 1:4-6)

As a Christian, you are called to persevere! Did you know that? Perseverance is the continuous operation of the Holy Spirit in the believer, by which the work of divine grace that is begun in the heart is continued and brought to completion.
The New Testament has a lot to say about perseverance and the Christian! How can Christians persevere despite all that life throws at them? Why should Christians persevere and for what reason? What does perseverance mean for the Christian and their life of following Jesus Christ?
Come and discover more about the Christian persevering by listening to the podcast!
~
You can now purchase our Partakers books! Please do click or tap here to visit our Amazon site!
Click or tap on the appropriate link below to subscribe, share or download our iPhone App!