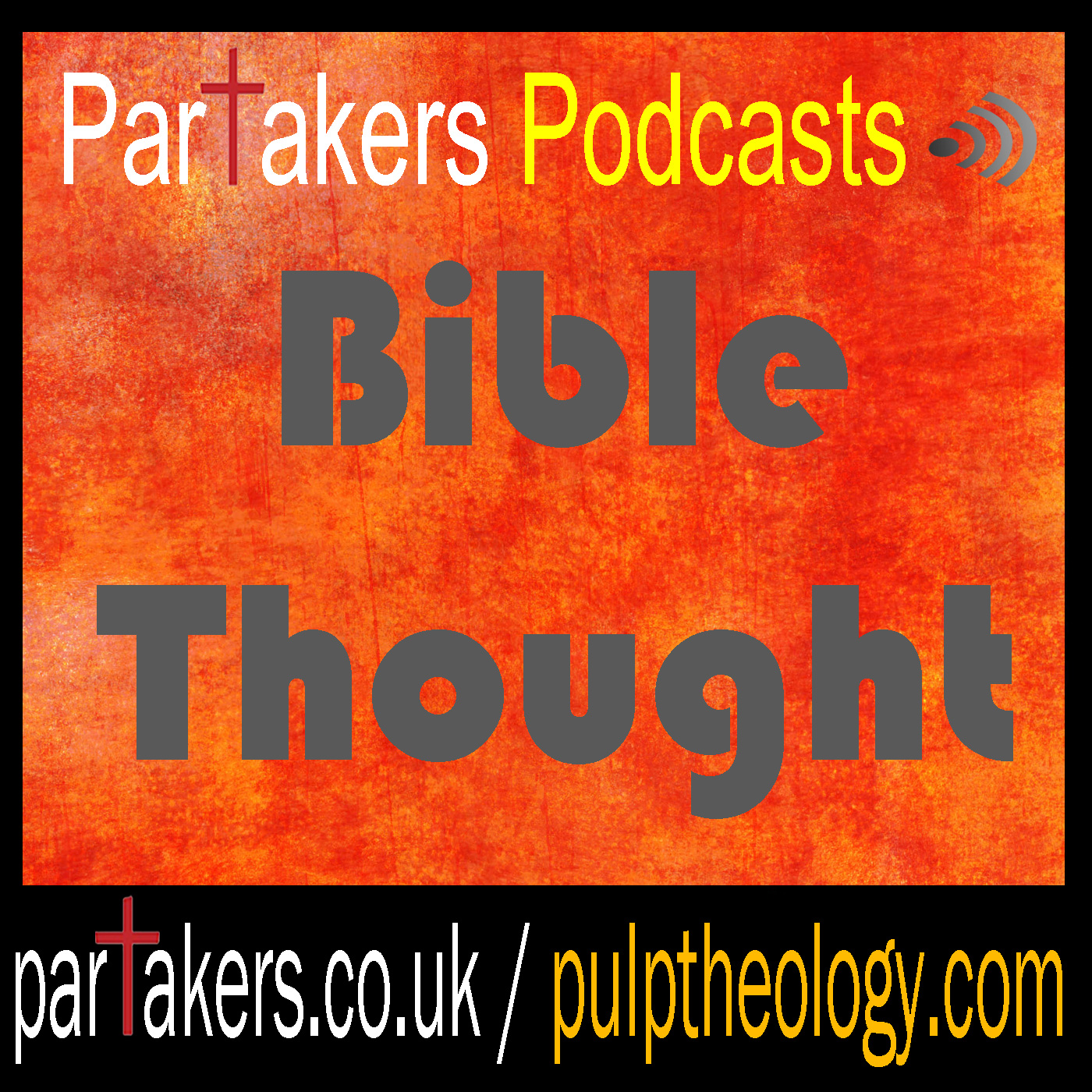 A Strategy to Cope in time of COVID19 (Hebrews 3)
I wonder how you have changed over the years. It is almost 40 years now since I first became a Christian and started following Jesus Christ. I haven't fallen away from Him in that time, but I have known some people who have. A question as we start: "How can we, as 21st century Christians, keep from falling away?" Particularly at this time when we have a global pandemic due to the Corona Virus. The answer I believe, is what I would call it the COPE strategy: Consider, Persevere and Encourage.
1. Keep Considering! (Hebrews 3:1-6)
Moses was cool

In Comes Jesus

How is Jesus better than Moses?

What about us?
2. Keep Persevering! (Hebrews 3:7-12, 15-19)

3. Keep Encouraging! (Hebrews 3:12-14)

Conclusion
If you would call yourself a Christian and you are unsure where you are, then please do look back and remember what Jesus has done for you. Consider Him as you look back to your first profession of faith in Him. Consider that just as He died, you died in the waters of baptism. Consider that just as He rose to physical life, you rose from the waters of baptism and will also rise again when you physically die. Consider that just as Jesus will be glorified, so too will you be glorified before the Father - if you hold out until the end. Be assured of who you are - you are a child of the living God - hold out to the end. He has a firm grip on you, so maintain your grip on Him! Remember who you are! The way to cope with the rigours of 21st century life as a Christian believer is to keep considering, keep persevering and keep encouraging - all in the power of the Holy Spirit who lives with you and seals you as God's child.