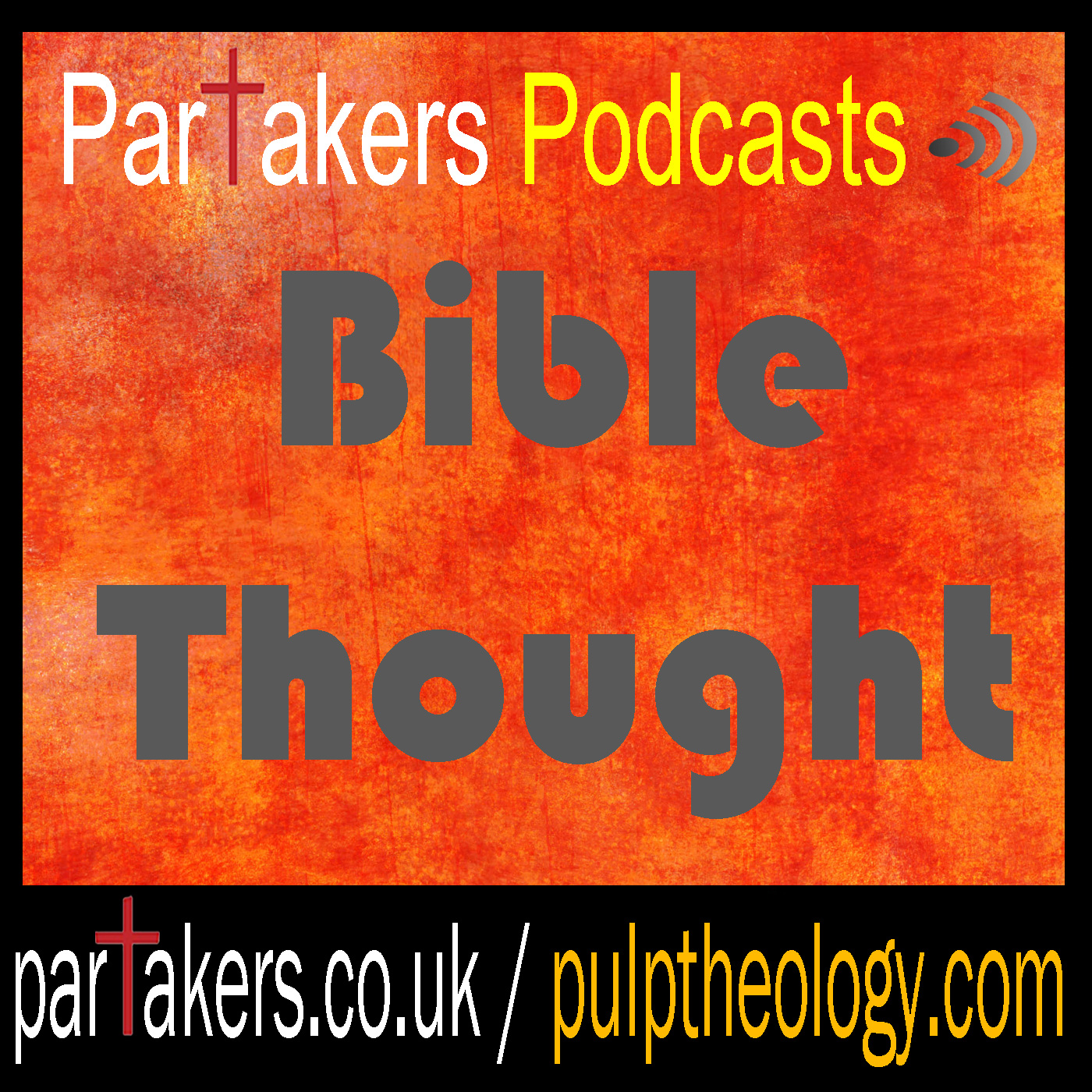 Partakers Bible Thought
12 June 2021
"But I tell you that everyone will have to give account on the day of judgment for every empty word they have spoken. For by your words you will be acquitted, and by your words you will be condemned." (Matthew 12:36-37)
Jesus, our Master, took the use of words seriously. From the Gospel accounts, Jesus' words encouraged others gently towards paths of right living. He spoke words of love, kindness, rebuke, forgiveness, encouragement and blessing upon and to others! Jesus is to be our guide and Master in the use of thoughts and words. As part of our living as followers of Jesus, this is something which has the capability of affecting every person on the planet.
Come and listen to the podcast to find out more about Jesus, our use of words and what that can mean for you and all those we interact with.
Click or tap on the appropriate link below to subscribe, share or download our iPhone App!