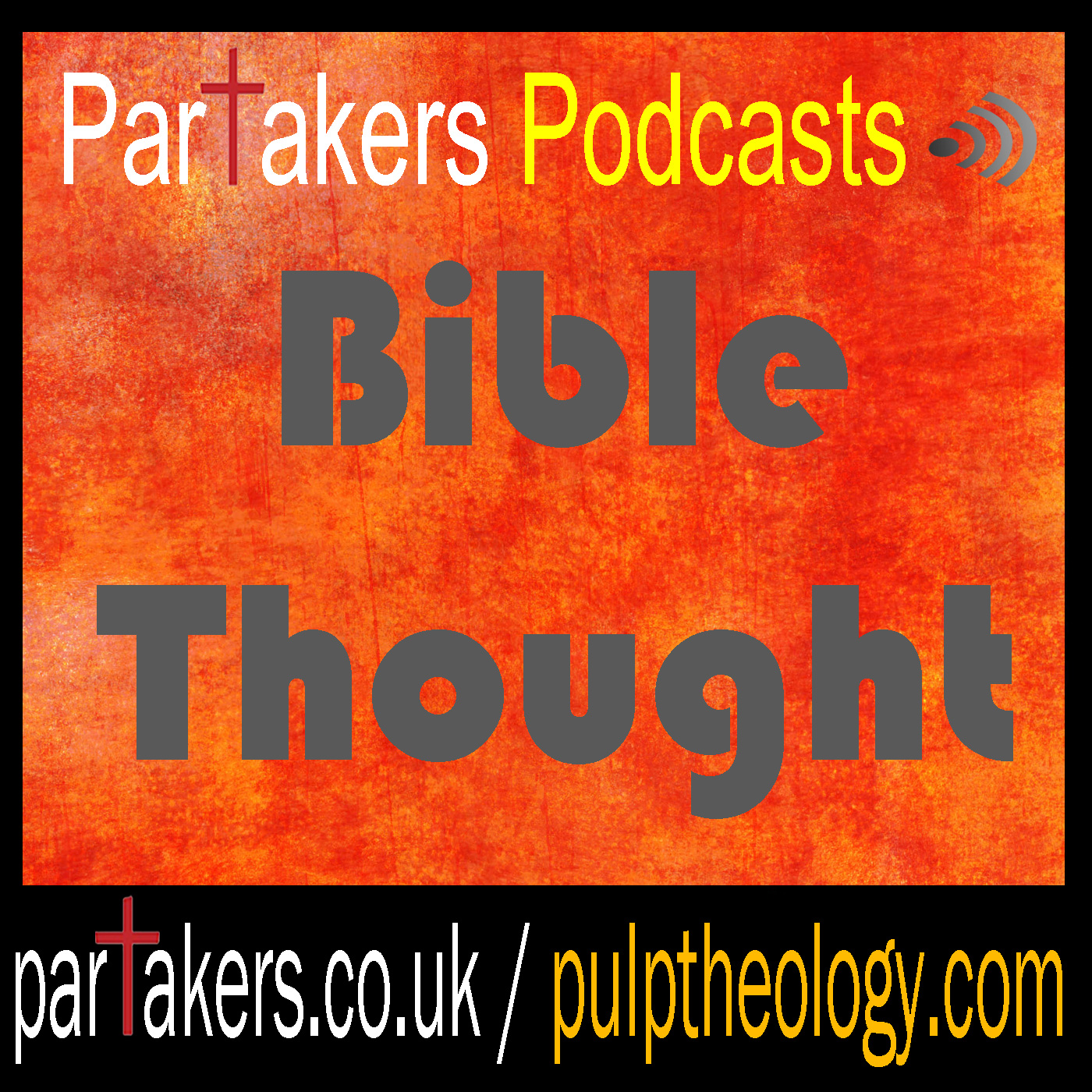 Partakers Bible Thought
10 September 2021
11 When Solomon had finished the temple of the LORD and the royal palace, and had succeeded in carrying out all he had in mind to do in the temple of the LORD and in his own palace, 12 the LORD appeared to him at night and said: "I have heard your prayer and have chosen this place for myself as a temple for sacrifices. 13 "When I shut up the heavens so that there is no rain, or command locusts to devour the land or send a plague among my people, 14 if my people, who are called by my name, will humble themselves and pray and seek my face and turn from their wicked ways, then I will hear from heaven, and I will forgive their sin and will heal their land. 15 Now my eyes will be open and my ears attentive to the prayers offered in this place. 16 I have chosen and consecrated this temple so that my Name may be there forever. My eyes and my heart will always be there. 17 "As for you, if you walk before me faithfully as David your father did, and do all I command, and observe my decrees and laws, 18 I will establish your royal throne, as I covenanted with David your father when I said, 'You shall never fail to have a successor to rule over Israel.' 19 "But if you turn away and forsake the decrees and commands I have given you and go off to serve other gods and worship them, 20 then I will uproot Israel from my land, which I have given them, and will reject this temple I have consecrated for my Name. I will make it a byword and an object of ridicule among all peoples. 21 This temple will become a heap of rubble. All who pass by will be appalled and say, 'Why has the LORD done such a thing to this land and to this temple?' 22 People will answer, 'Because they have forsaken the LORD, the God of their ancestors, who brought them out of Egypt, and have embraced other gods, worshiping and serving them—that is why he brought all this disaster on them.'" (2 Chronicles 7:11-22)

In the podcast yesterday we looked together at a prayer of King David, from 1 Chronicles 29. We saw that the God that David prayed to, oozed greatness, power, glory, victory and majesty from all aspects of His very being! Moving on with the story, the remnant of Israel has now returned from exile and the Chronicler is giving them an abridged version of history! The great king David has died, and his son, Solomon, is now on the throne. Solomon has had his first encounter with God and received the gift of wisdom! Solomon has prayed a great prayer to His God (2 Chronicles 6). Then in we see the Chronicler regaling one of the many great WOW moments of the Old Testament, when the glory of the Lord came down like fire and filled the temple to overflowing! The people fell down in worship of a great God, who was their God! This was followed by a great scene of abundantly joyful sacrificial worship to this God! (2 Chronicles 7:1-10)
Today we are looking together at an encounter between God and David's son, Solomon, from 2 Chronicles 7:11-22. The gifts for have come in and the Temple is now complete. Solomon is now probably sleeping in his palace. Then, one night God Himself turns up. Here the Chronicler reveals what God said to Solomon. We explore this encounter between God and Solomon, answering questions such as: Who does God reveal that He is? How is God, the God of all human history? What does God expect of His people, those who claim to follow him? What can we learn in the 21st century, about God, from this encounter with King Solomon? Listen or download the mp3 podcast to find out more concerning this encounter between God and King Solomon!
~
You can now purchase our Partakers books! Please do click or tap here to visit our Amazon site!
Click or tap on the appropriate link below to subscribe, share or download our iPhone App!