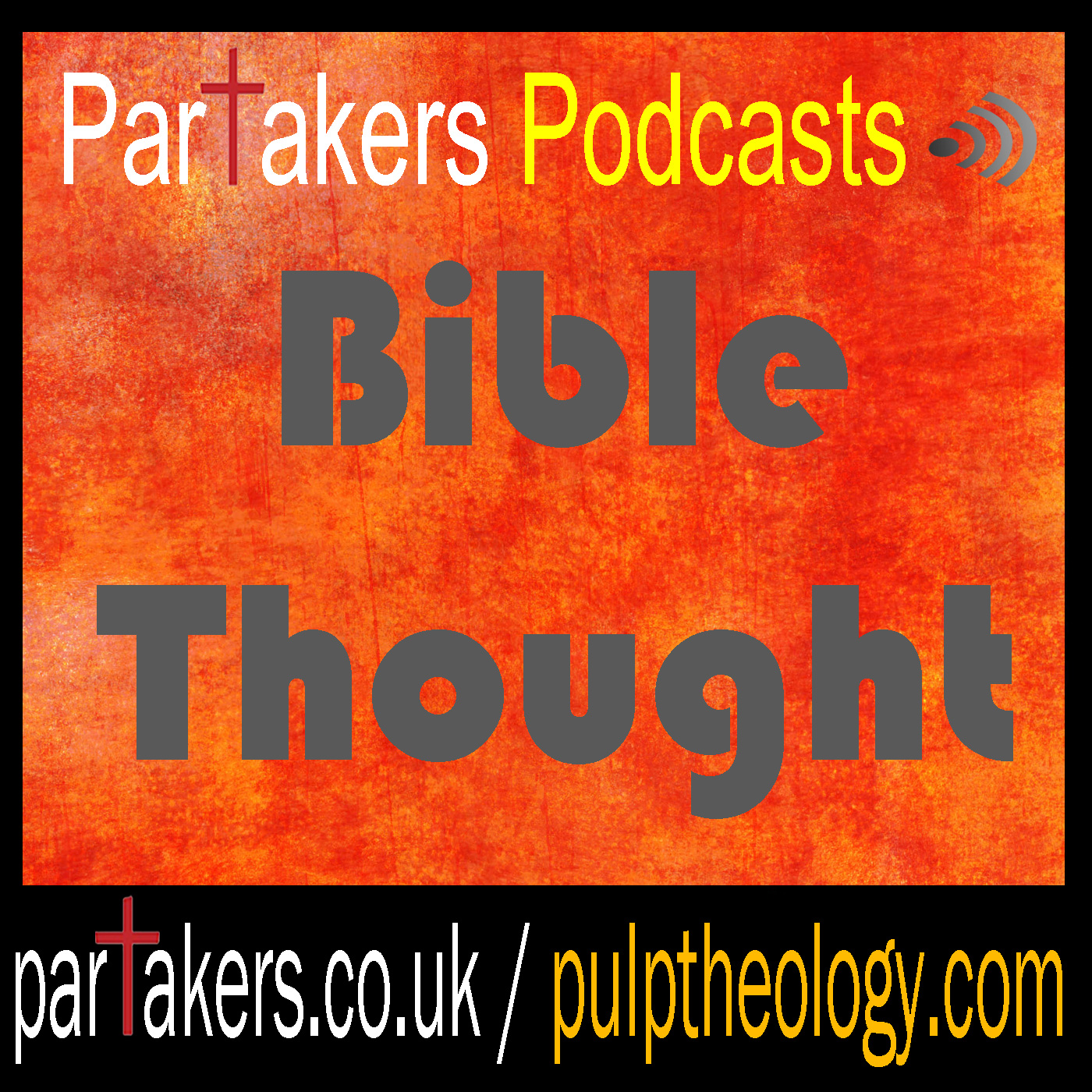 Partakers Bible Thought
19 September 2021
26 In the sixth month of Elizabeth's pregnancy, God sent the angel Gabriel to Nazareth, a town in Galilee, 27 to a virgin pledged to be married to a man named Joseph, a descendant of David. The virgin's name was Mary. 28 The angel went to her and said, "Greetings, you who are highly favoured! The Lord is with you." 29 Mary was greatly troubled at his words and wondered what kind of greeting this might be. 30 But the angel said to her, "Do not be afraid, Mary; you have found favour with God. 31 You will conceive and give birth to a son, and you are to call him Jesus. 32 He will be great and will be called the Son of the Most High. The Lord God will give him the throne of his father David, 33 and he will reign over Jacob's descendants forever; his kingdom will never end."
34 "How will this be," Mary asked the angel, "since I am a virgin?"
35 The angel answered, "The Holy Spirit will come on you, and the power of the Most High will overshadow you. So the holy one to be born will be called the Son of God. 36 Even Elizabeth your relative is going to have a child in her old age, and she who was said to be unable to conceive is in her sixth month. 37 For no word from God will ever fail."
38 "I am the Lord's servant," Mary answered. "May your word to me be fulfilled." Then the angel left her. (Luke 1:26-38)

1 In those days Caesar Augustus issued a decree that a census should be taken of the entire Roman world. 2 (This was the first census that took place while Quirinius was governor of Syria.) 3 And everyone went to their own town to register. 4 So Joseph also went up from the town of Nazareth in Galilee to Judea, to Bethlehem the town of David, because he belonged to the house and line of David. 5 He went there to register with Mary, who was pledged to be married to him and was expecting a child. 6 While they were there, the time came for the baby to be born, 7 and she gave birth to her firstborn, a son. She wrapped him in cloths and placed him in a manger, because there was no guest room available for them. (Luke 2:1-7)

At Christmas, we celebrate when God became human, in what we call the incarnation. But could God really enter this world as a human? As Christians, we believe that God did indeed enter our messed up world, as a man – the man Jesus Christ. That Jesus was a man is not really disputable. The primary documents about Him, found in the Bible, says that he was born of a woman, which in itself tells us that at least in a prenatal state he was nurtured and formed as any other male baby was and is. His genealogical line is given and He grew into maturity as any young Jewish boy did. His birth was messy, just as any child's birth was 2000 years ago, let alone all that was going on behind the scenes!
Together we explore questions such as: Was Jesus fully human? How did Jesus express his full humanity? Why did Jesus need to be fully human? What are some of the errors people make concerning Jesus' humanity? Listen or download the mp3 podcast to find out more about Jesus being fully human.
~
You can now purchase our Partakers books! Please do click or tap here to visit our Amazon site!
Click or tap on the appropriate link below to subscribe, share or download our iPhone App!