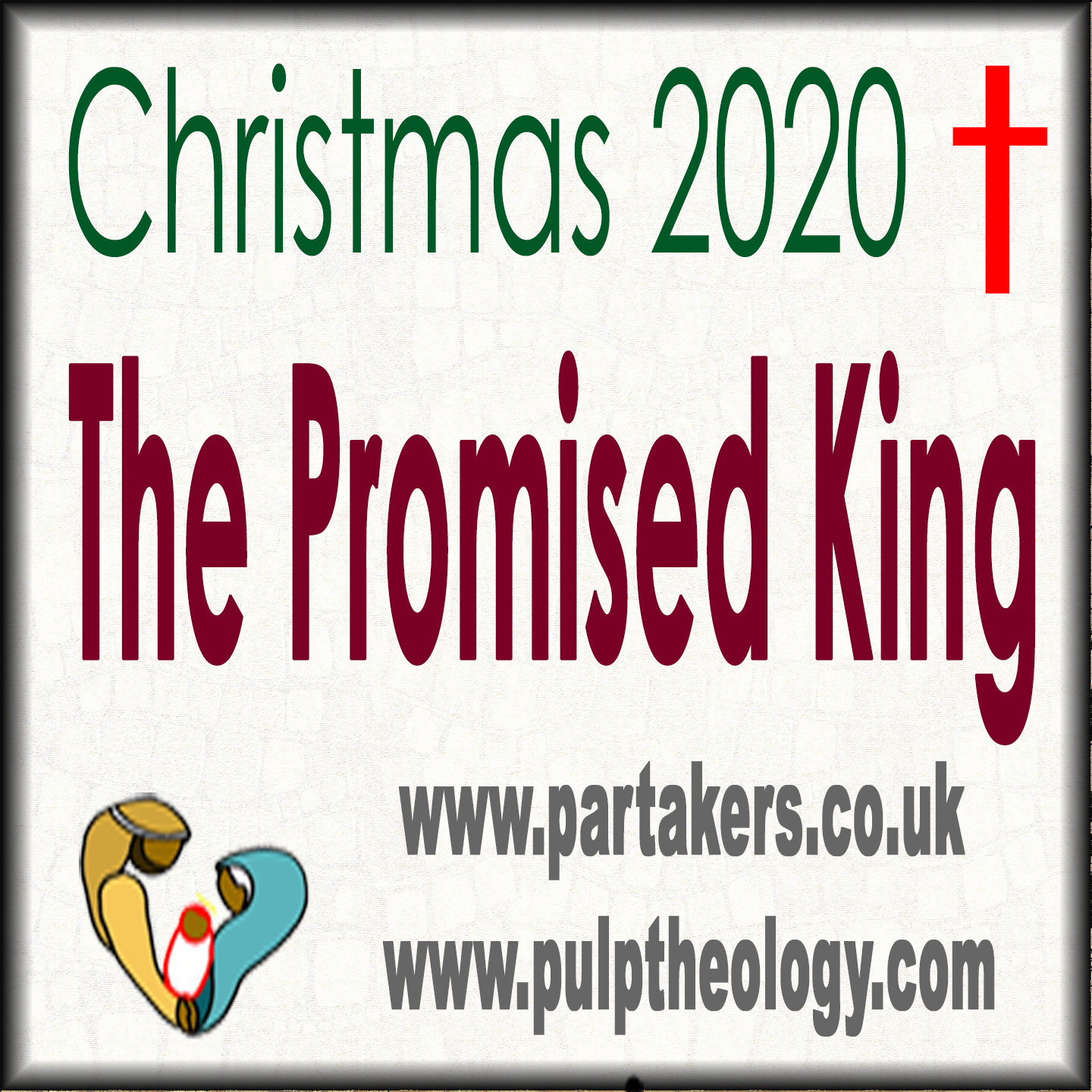 22. Prophecies Fulfilled Part 8
Over the last few studies in our Christmas series, we saw together some things predicted in history concerning the birth, life, death, resurrection and ascension of Jesus Christ. Predictions made about Him before He was born. We only looked at a few of the 300 events predicted. Let's look at these in summary together:
The Messiah would be born of a woman - born of a virgin - in the town of Bethlehem. The Messiah would come from the line of Abraham and be a descendant of Isaac & Jacob - from the tribe of Judah and be an heir to King David's throne.
This Messiah's throne will be anointed and eternal and his name would be Immanuel. This Messiah would spend a period of time away in Egypt. At the Messiah's birthplace there would be a grand massacre of children.
There would be a messenger sent who would prepare the way for the Messiah who would be rejected by his own people.
The Messiah would be a prophet, preceded by Elijah and this Messiah would be declared the Son of God.
This Messiah would be a Nazarene and bring light to Galilee. He would do this by speaking in parables and healing the broken hearted.
This Messiah would be a priest after the order of Melchizedek, be called King yet also praised by little children.
This Messiah would be betrayed for a sum of money which would be used to buy a potter's field.
This Messiah would be falsely accused, He would be silent before his accusers who would spit upon and strike him.
This Messiah would be hated without cause and be crucified with criminals.
This Messiah would be given vinegar to drink, have his hands and feet pierced, be mocked and ridiculed and soldiers would gamble for His very clothes. Yet despite all this, this Messiah would pray for his enemies. This Messiah's bones would not be broken but He would be forsaken by God Himself. Soldiers would pierce Messiah's side on His death and he would be buried with the rich. But there is more!
This Messiah would rise from the dead and into new life! WOW! This Messiah would ascend to heaven where He would be seated at God's right hand. This Messiah would be a sacrifice for sin before God and therefore anybody can take on this Messiah as their Saviour and be restored back into a living and dynamic relationship with God.
If you are not already in a relationship with God through Jesus Christ, there is no need to delay! If you want to turn to God there is no need for delay. You are separated from God now, but there is no need to be. God is ready and willing to take you as His own right now. Just ask and He will take you in and help you.
Click or tap on the appropriate link below to subscribe, share or download our iPhone App!