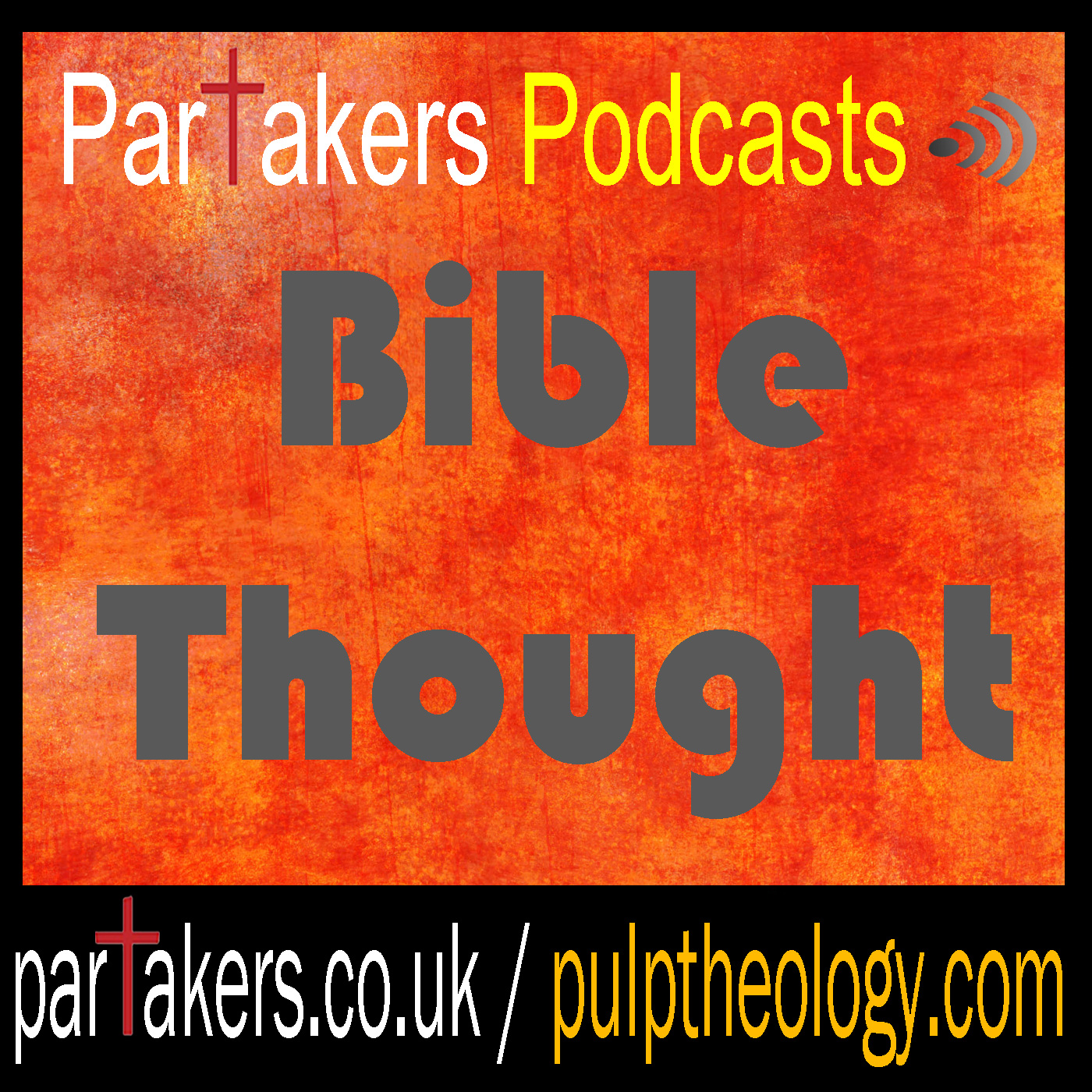 Remember!
Today, our Bible Thought comes from Paul's letter to the city of Colossae! It has relevance to us today and our Christian lives.
If then you were raised together with Christ, seek the things that are above, where Christ is, seated on the right hand of God. Set your mind on the things that are above, not on the things that are on the earth. For you died, and your life is hidden with Christ in God. When Christ, our life, is revealed, then you will also be revealed with him in glory. (Colossians 3:1-4)
 ~~~~~~~~~~
You can now purchase our Partakers books! Please do click or tap here to visit our Amazon site!
Click or tap on the appropriate link below to subscribe, share or download our iPhone App!