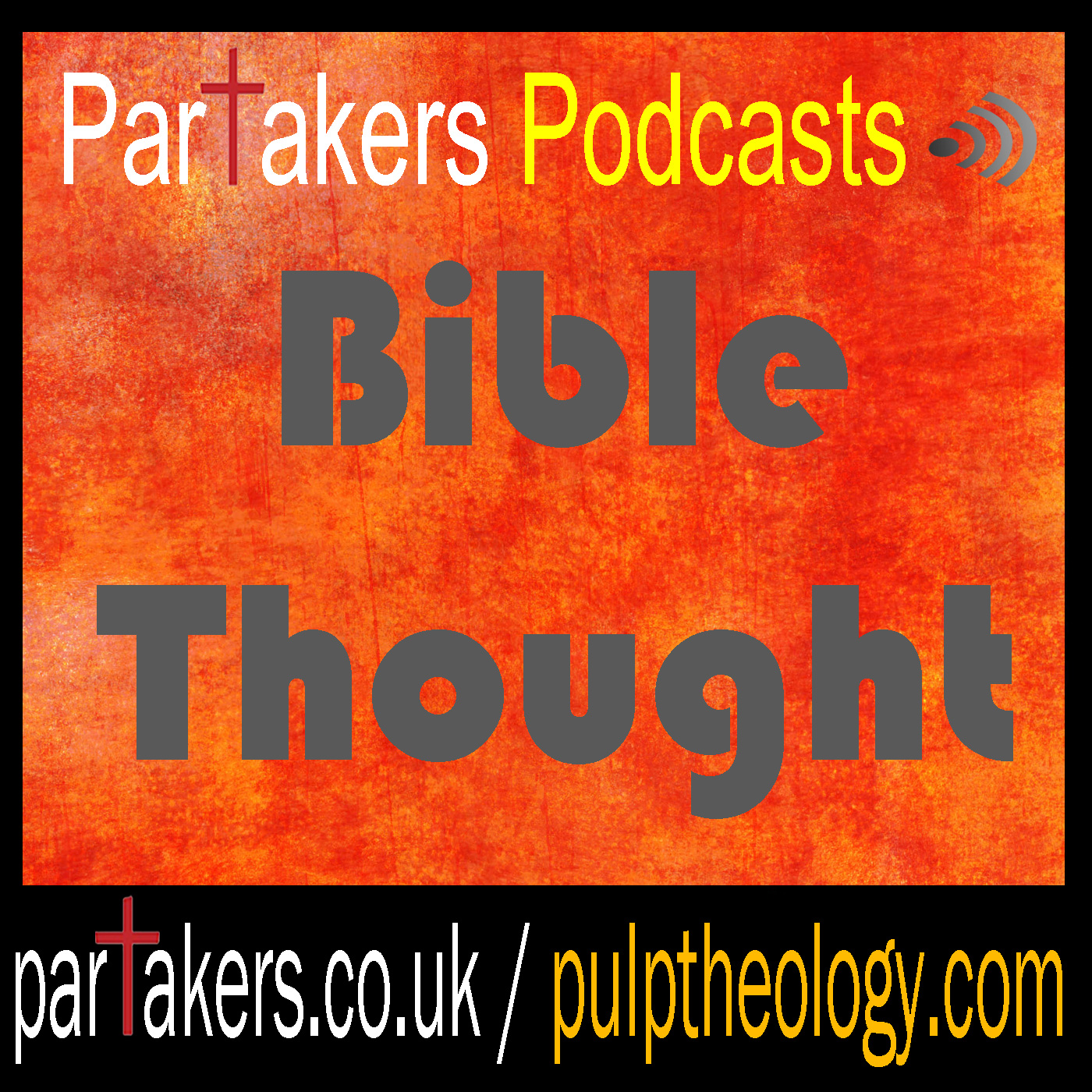 Partakers Bible Thought
31 July 2021
16 "'Do not go about spreading slander among your people.
"'Do not do anything that endangers your neighbor's life. I am the LORD.
17 "'Do not hate a fellow Israelite in your heart. Rebuke your neighbor frankly so you will not share in their guilt.
18 "'Do not seek revenge or bear a grudge against anyone among your people, but love your neighbor as yourself. I am the LORD. (Leviticus 19:16-18)

One of the teachers of the law came and heard them debating. Noticing that Jesus had given them a good answer, he asked him, "Of all the commandments, which is the most important?" "The most important one" answered Jesus, "is this: 'Hear, O Israel, the Lord our God, the Lord is one. Love the Lord your God with all your heart and with all your soul and with your entire mind and with all your strength.' The second is this: 'Love your neighbour as yourself.' There is no commandment greater than these." (Mark 12:28-31)
"Whoever claims to love God yet hates a brother or sister is a liar. For whoever does not love their brother and sister, whom they have seen, cannot love God, whom they have not seen." (1 John 4:20)

As Christians we are commanded not to sin! It is fundamental to living the Christian life! Essentially, "sin" is a failure to love God as well as a failure to love other people. We break God's commandment when we do not show love to Him or other people. The primary way of loving God is to love other people. Were you aware of that?
Oh it is easy to love your friends and those you actually like. It is easy to love those around you including those you don't know. But Jesus, as ever, goes even further than that! He commands that those who declare they love Him also go and love their enemies. Jesus commanded his followers, all those who claim to be His disciples, to love those they don't like or are ever wanting to like! Now that is a bit radical is it not?
As Christians, we should be so filled with God's love that it acts as a magnetic attraction to God's goodness and love. What kind of love is this? How is this love in evidence? How do we show others that we love God? Let's discover together more about the Christian and love, by listening to the podcast!
~
You can now purchase our Partakers books! Please do click or tap here to visit our Amazon site!
Click or tap on the appropriate link below to subscribe, share or download our iPhone App!