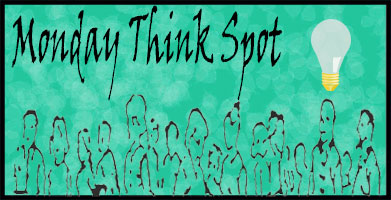 Think Spot 29 April 2019

Matthew 17:1-8 - After six days Jesus took with him Peter, James and John the brother of James, and led them up a high mountain by themselves.2 There he was transfigured before them. His face shone like the sun, and his clothes became as white as the light. Just then there appeared before them Moses and Elijah, talking with Jesus. Peter said to Jesus, "Lord, it is good for us to be here. If you wish, I will put up three shelters—one for you, one for Moses and one for Elijah." While he was still speaking, a bright cloud covered them, and a voice from the cloud said, "This is my Son, whom I love; with him I am well pleased. Listen to him." When the disciples heard this, they fell facedown to the ground, terrified. But Jesus came and touched them. "Get up," he said. "Don't be afraid." When they looked up, they saw no one except Jesus.


The Jesus I see is full of majesty and awe. He is not simply a king with a crown on his head. He is the King of all Kings and the Lord of Lords. This Jesus Christ did not decay in the grave - He overcame death in the grave and was raised again majestically.

As Paul said that Jesus is "the first-born from among the dead". Paul writes later in Colossians 2:3, that "in Jesus Christ, all the majestic treasures of wisdom and knowledge are hidden." Jesus Christ the King of Kings and Lord of Lords, who with unparalleled majesty, is the head of His body, the church. If Jesus did not rise from the dead, the church would not be in existence 2,000 years later, let alone 2 years after his death. Jesus' majesty meaning I can depend upon Him for all matters of life.

Go into this week in full confidence that Jesus is fully of majesty! WOW!
You can now purchase our books!

Click or tap on the appropriate link below to subscribe, share or download our iPhone App!