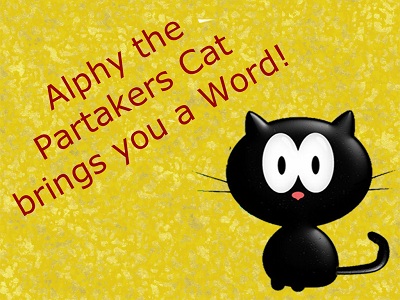 WOW Word - Evangelism
~

Today Alphy the WOWChurch Cat shares about
the WOW Word

Evangelism

!
All Christian Disciples are called to do the work of evangelism. Not everyone is called explicitly to be an evangelist, such as Billy Graham. However. All Christian Disciples and Disciples are called to tell and show others about Jesus Christ and the good news which He alone can offer. That is evangelism. I know it is a word that scares a lot of people who call themselves a Christian. But what can we learn and overcome to do this basic of the Christian faith? Download the mp3 using the link below to learn more.
Evangelism – how is that for a WOW word!!
~
Click or tap on the appropriate link below to subscribe, share or download our iPhone App!