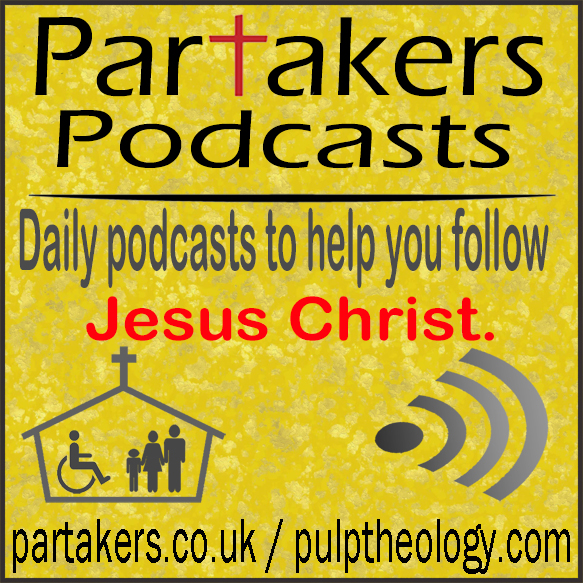 Worship Wednesday
Order of Service
G'day and welcome to Partakers Wednesday Worship on the 31st of August, 2011.
Prayer

Bible Reading 1 - Matthew19:24-27

Bible Reading 2 - Philippians 3:8-9

Bible Talk - What have you given up?

Time for your own prayers

Benediction
Opening Prayer!
G'day! Welcome to Partakers Wednesday Worship on the 31st of August, 2011! Lets start with prayer!
Merciful Lord we come now to worship you in Spirit and in truth! Cast your light upon us so that we may reflect your beauty and majesty to those around us who do not know you personally!
Bible Readings
Matthew 19v24-27
Again I tell you, it is easier for a camel to go through the eye of a needle than for a rich man to enter the kingdom of God.
When the disciples heard this, they were greatly astonished and asked, Who then can be saved?
Jesus looked at them and said, With man this is impossible, but with God all things are possible.
Peter answered him, We have left everything to follow you! What then will there be for us?
Philippians 3v8-9
What is more, I consider everything a loss compared to the surpassing greatness of knowing Christ Jesus my Lord, for whose sake I have lost all things. I consider them rubbish, that I may gain Christ and be found in him, not having a righteousness of my own that comes from the law, but that which is through faith in Christ- the righteousness that comes from God and is by faith.
Bible Talk
I wonder what you have given up, since you became a Christian?  From our bible readings, we know from Peter and Paul, that they gave up everything in order to follow Jesus Christ.
When Jesus Christ called you to follow Him, He bid that you die to self and follow him whole heartedly! Again, I ask you - what have you given up in order to follow this Jesus you claim to serve and follow? You are called to love God with all your heart, soul, mind and will. You are called to exhibit this love practically, in loving other people.
My wife and I have we have given up almost everything to follow Him, in creating this ministry of Partakers. For a very brief synopsis, we have left our families in our home countries, given up our own home in London and a good job with a good salary. We did all this to go serve God ultimately with Partakers via theological college. And He calls us to keep on following Him faithfully.
I don't say this in order to gain any glory for myself but rather to glorify the God who called me and my wife to follow him wholeheartedly!
Again I ask what you have given up in order to follow Jesus Christ?
Prayers!
Lets take about a period of silence to reflect on
What Jesus Christ has given up for you?
What you have and can give up for Him?
How you can practically exhibit your love of Him with all your heart, soul, mind and will?
Father God, in your mercy, hear these prayers of your children! For we ask them in the name of your son, Jesus Christ and in the power of the Holy Spirit. Amen!
Benediction
May the love of God the Father, the grace of the Lord Jesus Christ, and the fellowship of the Holy Spirit be with us all, evermore. Amen
Thanks for joining us on Partakers Wednesday Worship! See you again real soon!
Click on the appropriate link below to subscribe to this website