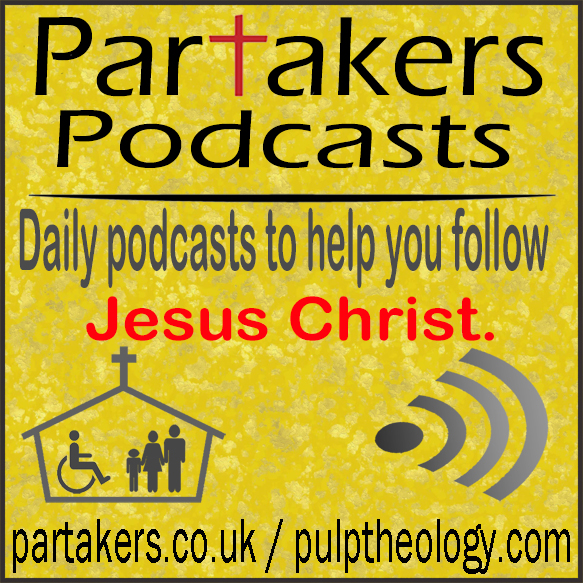 God is my sufficiency!
G'day and welcome to Partake Glimpses Stories. Where we see together how Jesus is alive today, working in different peoples lives in different ways. We aim to show Jesus as being relevant to the world today, some 2000 years after He walked the earth, died  on  a Roman cross, rose again to new life from physical death and ascended back to the right hand of God the Father. Today I relate to you a story told to me by a friend of mine, Lynn, about an event which happened only this week to her in the United States of America!
Here comes the storm!
The red tornado line on the TV screen went right through our neighborhood. I've lived in tornado alley for a long time and have spent my fair share of time cowering in a bathroom in the center of the house. We Midwesterners get used to it. Today, though, the meteorologists were expressing more concern than usual, they were predicting baseball size hail, the tornado was heading straight for us, and my kids were getting nervous, so I decided to seek shelter.
By the time I made the decision, the kids got ready to go, and the dogs were packed up, we had little time. Being in emergency mode, I grabbed the basics - my wallet, keys, cell phone, iPad and my Bible. I fleetingly thought that if I had time to write I might need it but, also, if our house was damaged, I wanted to make sure my study Bible was safe.
Making a decision!
As we drove away and my daughter said, "Good bye, house," it occurred to me that it wasn't just possible, but likely, that we would lose our house. I've seen news coverage of people who have lost everything they owned, and I've known a few who have. It always makes me sad and I have grieved with friends over it. But when it became my near reality, I had to decide how I would handle it. I had to let myself feel it and figure out my response. What do my house and things mean to me? What if it's all gone when I get back?
What do I really need?
Wedding pictures, baby books, senior pictures, my Mom's Bibles ... one-of-a-kind items that can't be replaced. How would my life change if I didn't have those things? I glanced at my kids, took a deep breath, relaxed, and knew that it wouldn't. It would be fine. It wouldn't be easy, but it would be okay. I don't need stuff. Nice, but needed? My true need is God, and I have Him. He can provide and handle everything else.
Jesus gives me a reminder!
As we waited in the shelter, my son asked, "What do you think is happening to our house?" I put my arm around him, smiled confidently, and said, "I don't know, but we're going to be fine." And I meant it.
Jesus Christ said in Matthew 6:31, 33: "So do not worry, saying, 'What shall we eat?' or 'What shall we drink?' or 'What shall we wear?' ... But seek first His kingdom and His righteousness, and all these things will be given to you as well."
Help is at hand!
As it happened, Lynn and her family returned to their house and all was pretty much the same as when they left it.  They had put God first.  Lynn, asks "How much do your things mean to you?" By this true story, we see how Jesus Christ is relevant to Lynn!  He reminder her of priorities and those verses of Scripture Matthew 6! They were safe and their possession were still theirs after the storm! What storms are you facing in your life? Be assured that Jesus Christ will help you if you ask!
You can visit Lynn's blog at http://www.lynsmith.org/blog/
If you have found this helpful, please do let us know how it has helped your own journey of faith. Thank you.

If you have found this resource helpful to you, please do prayerfully consider making a donation. You can do this by clicking on the PayPal image to the left. Thank you
Click on the appropriate link to subscribe to this website