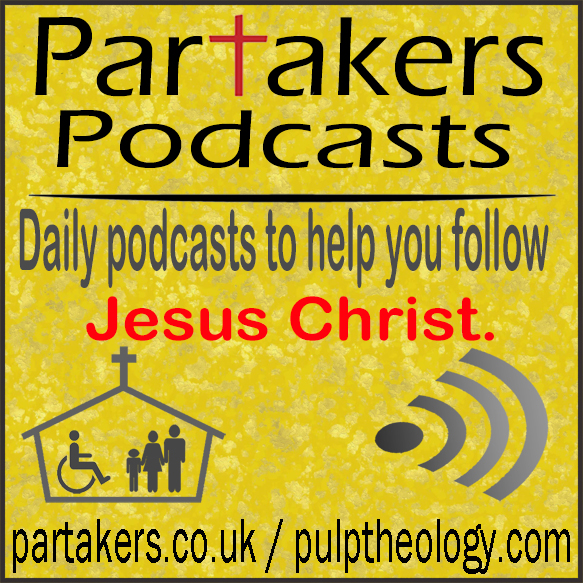 Partake – Words In Scripture Explored - Peace
The world we live in, wants peace! The world is unified around the concept of peace! However, the peace the world wants requires the manipulation of circumstances. God's peace, however, comes regardless of circumstances.
Peace Definition: 'Shalom' was the Hebrew word used in the Old Testament. It means a wholeness of well-being & mind; the total absence of conflict and turmoil evidenced by an untroubled mind and a heart that does not fear! It is total harmony with God, man, circumstances & self. That is true peace!
History of Peace
The end of peace was when Adam sinned and fellowship was broken with God and between humans. God is a God of peace (1 Thessalonians 5:23). and the Kingdom of God is about peace in the Holy Spirit (Romans 14:17). Jesus is referred to as the Prince of Peace (Isaiah 9v6). As a Christian Disciples, you have peace with God through Jesus Christ's death and resurrection! There are three scopes of peace.
Peace with God.
As a Christian Disciple, you have peace with God because you are justified by faith. This peace gives you access into God's grace and blessings (Romans 5:1-2). Jesus Christ is your bridge of peace between God & yourself. Jesus is also the peace between other people and you, and all hostility has been removed (Romans 2:13-18).
Peace with Others!
You are to live at peace with everyone and not to be proud or vengeful (Romans 12vv17-20). You are to do what is right in the eyes of other people and exhibit positive goodness. You are to make every effort to do what leads to peace & mutual edification Romans 14vv13-19, and not place stumbling blocks in front of others!
Peace Within!
As a Christian Disciple, you have the gift of peace with God, from the God of peace (Philippians 4:4-9) given to you by Jesus Christ who is the Prince of Peace! (John 14v27). You are to be a peacemaker, by having internal peace, this shows the fruit of the Spirit. When faced with troubled times & a troubled world, you can have peace through an untroubled, unfearful heart & mind (John 16v33).
Gain peace within!
As you live a life in obedience to Jesus, you bear the fruit of righteousness, which is peace, quietness and confidence (Isaiah 32:17). A mind controlled by the Holy Spirit of peace gives a life of peace and total trust in God! (Isaiah 26v3; Romans 8v6). Lastly, when you are content whatever the situation , this enables the peace of God to guard your heart & mind (Philippians 4v11-12). Go, and be at peace with God, others and yourself!

If you find these resources helpful to you, please do prayerfully consider making a donation. You can support via PayPal, the universal and most secure way to donate money online. You do not need to be a member of Paypal to use their facilities and all major credit cards are accepted. Thank you
Click on the appropriate link to subscribe to this website