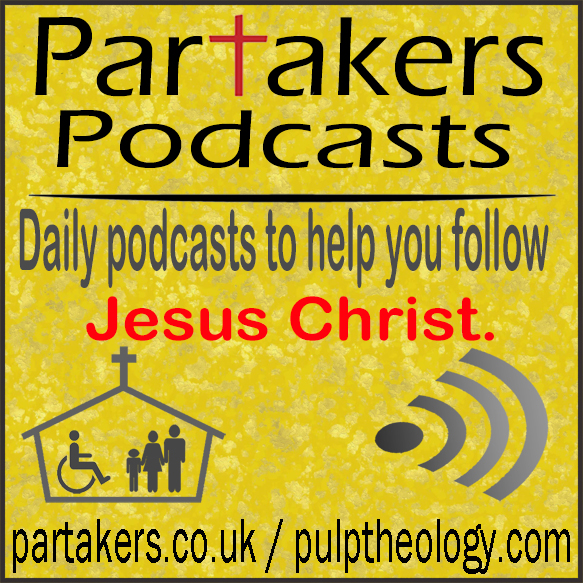 Just One More
A poem written by  Christi Armstrong and recited by Jenny
His words are dancing all around me.
Spirit moving deep inside me.
My heart reaching, touching His.
"Go and find one, bring them to me.
My broken vessels need my arms."
Turning focus, realign.
Priorities of my own design, bow to holy breath.
Mud and water, lick my knees.
Windy raining, battles peace.
Moving still, I seek His face.
Dropping, praying, eyes tight clenched.
Not my strength but His alone pulls me,
pushing, holding, reaching,
bringing to His mighty throne.
Breathing, grasping sacrifice.
Mercy's beauty, Pearl of price.
Giving one and then another,
just one more,
I turn to go.
Seeking, finding,
one more lamb to bring to Holy,
healing hands.

If you find these resources helpful to you, please do prayerfully consider making a donation. Thank you
Click on the appropriate link to subscribe to this website