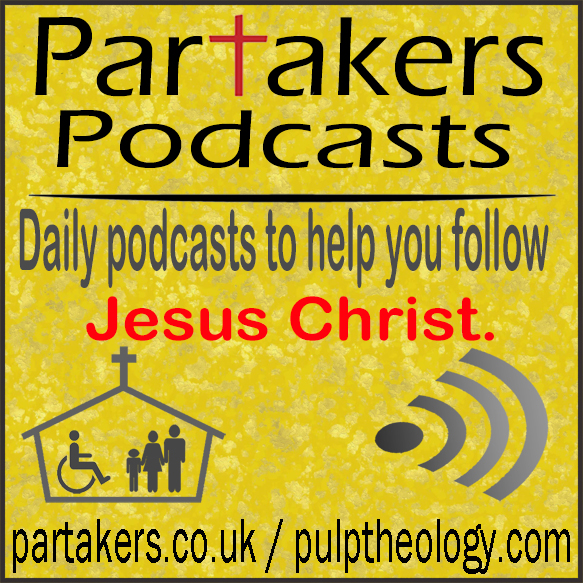 Partake – WISE – Spiritual Gifts
When Jesus said to His apostles "I tell you the truth, anyone who has faith in me will do what I have been doing. He will do even greater things than these, because I am going to the Father." (John 14v12), it was through the promised Holy Spirit (John 14v17), and impartment of Spiritual gifts, that His words were fulfilled.
What are spiritual gifts?
The phrase "spiritual gifts" derives from the Greek word Charismata. They are also called grace gifts, which refer to any gift God gives out of the abundance of His grace and are given to all Christians as God sees fit (1 Corinthians 12v11). They are not all spectacular gifts such as healing and tongues, as some churches today would have you believe! The gifts quoted in various New Testament passages reflect this: "administration, apostle, discernment, evangelism, exhortation, giving, faith, healing, helps, knowledge, leadership, mercy, miracles, pastor, prophecy, service, teaching, tongues, tongues interpretation, wisdom." Have you ever met anybody who asked for the gift of giving or gift of mercy? Paul commands that you "try to excel in gifts that build up the church" (1 Corinthians 14v12). And there are probably many more outside of that list! When the church is built up, unity will prevail, for the diversity of Spiritual gifts within each local church, helps build unity.
Who has them?
All Christians have them! As a Christian, you have spiritual gifts, for "in his grace, God has given us different gifts for doing certain things well" (Romans 12v6). God the Holy Spirit, through His infinite wisdom, mercy and grace bestows these gifts upon you to be used so that God is glorified through your service to Him (1 Peter 4v11)!
The Purpose of Spiritual gifts
The reason that the Holy Spirit imparts spiritual gifts to you it is so that the body of Christ is built up (Ephesians 4v12), for the common good of the church (1 Corinthians 12v7, 14v12) and "so that in all things God may be praised through Jesus Christ" (1 Peter 4v12). These reasons mean that God wants you to be active in service. If your spiritual gifts are not used for God's purposes, then they are meaningless.
Your Response
All Christians are dependent upon each other, just as one part of the human body has dependence on another part. That is why we serve each other and use the gifts generously given by God. As all Christians have gifts, you have a responsibility to discover and develop them (1 Timothy 4v14)! God has called you and equipped you with spiritual gifts, and they are not to be neglected! You are to discover, discern, develop and put into effect your spiritual gifts, so that God can be glorified and His church built up! Ask God to continue their development, strengthening and opportunities to use them! Seek gifts that build up others, commands Paul (1 Corinthians 14v1-12). Ask God faithfully for gifts that give opportunity for you to serve God and others!

If you have found this resource helpful to you, please do prayerfully consider donating £1. Thank you