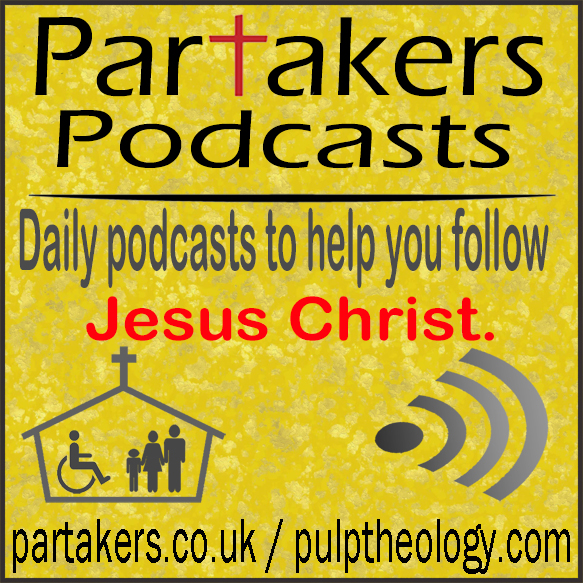 5 –Growing as a disciple!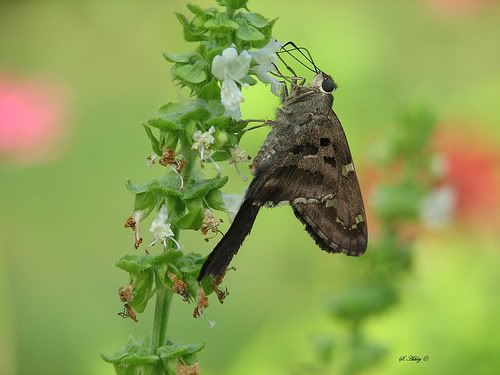 Paul in Galatians Chapter 5 verse 22 to 25 writes: "But the fruit of the Spirit is love, joy, peace, patience, kindness, goodness, faithfulness, gentleness and self-control. Against such things there is no law. Those who belong to Christ Jesus have crucified the sinful nature with its passions and desires. Since we live by the Spirit, let us keep in step with the Spirit."
The process of becoming more like Jesus is, in one of the big words of theology, sanctification. If a disciple of Jesus Christ is showing the fruit I read about earlier: love, joy, peace, patience kindness, goodness, faithfulness gentleness and self-control, then the disciple is becoming Christ-like and is being sanctified! Another way to look at sanctification is that it is like the changing of a caterpillar into a butterfly – it's a process. Sometimes it's a difficult path, but nobody said becoming holy is easy. Certainly Jesus never said that it was!
Now you may well ask, that if I am being sanctified, why do I still continue to sin? Firstly, you sin because you chose to sin. Nobody else can take the rap. You can lead a horse to water but you can never make it drink. Similarly the devil and the world may tempt you to sin, but it is only you that does the sinning. So not succumb to the wiles and ways of the devil and the world!
Secondly, when you became a Christian, you gained a new nature, albeit in embryonic form. As this new nature grows, your old nature shrivels and shrinks yet refuses to die quickly. So our new nature now that you are a disciple of Jesus, fights against our old nature.
So what can a disciple do?
As Christian disciples, we are not left alone to fend for ourselves. Jesus promised help in order to become more like Him. We overcome sin & temptation through the power of the Holy Spirit. He works in us, and assists our new nature in overcoming the old nature. We may struggle in our own strength, but with the power of the Holy Spirit, our old nature shrivels. Remind yourself that temptation itself is not sin! Otherwise Jesus Himself would have sinned, and we know that even though He faced constant temptation, we know for certain, that He did not sin.
It is rather, as John Stott helpfully puts it in his classic commentary on Romans, that as Christians, having died and raised with Jesus Christ, we now live in the freedom of the indwelling Spirit. Remember also what the beloved Apostle John wrote in 1 John 4: "You, dear children, are from God and have overcome them, because the one who is in you is greater than the one who is in the world."
If however, a disciple does succumb to temptation and sins then when that disciple recognizes that they have sinned, they need to repent quickly! Unconfessed sin soon becomes a heavy burden. Confession & repentance is needed. Not a confession borne from constant grace-less guilt like that of the young Martin Luther. Rather a repentance borne from grace like that of the older and wiser Martin Luther! Psalm 51 is a confessional Psalm! That is why the confession of sin comes at the start of most worship services, because as John Stott again reminds us: we are to come in penitence before we praise!
Are you struggling with some form of habitual sin? Are you facing insurmountable pressure from within your family, friends or society to sin in some way? When faced with these pressures, ask the Holy Spirit to help you overcome the temptations you face. He who was promised to help you, will help you, sometimes in the most surprising of ways!! For more to read and think about please read Philippians 2v6-11. You can leave comments or messages at www.davegroberts.podbean.com. Thank you.