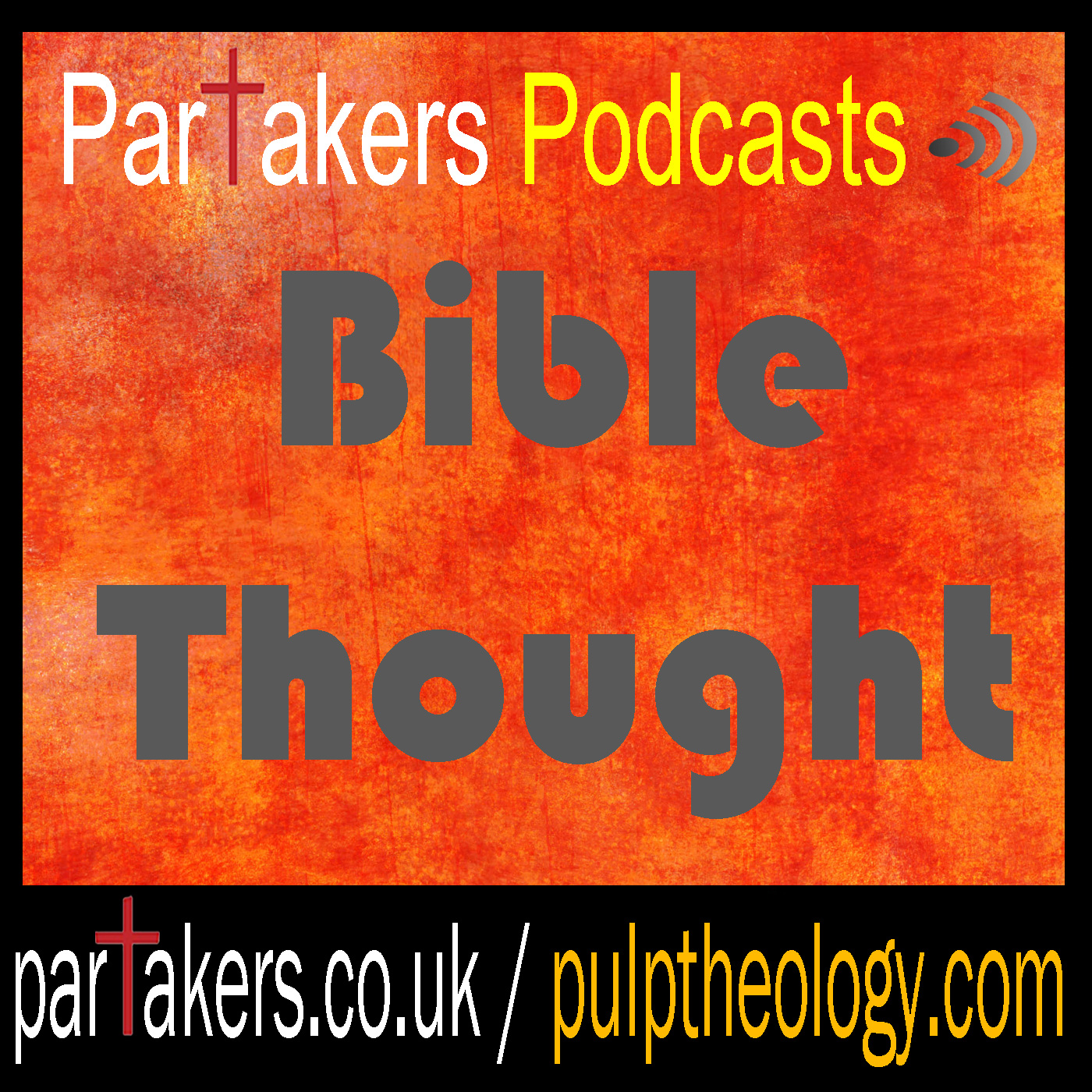 Partakers Bible Thought
2 June 2021
Paul's Final Journey Completed
In our previous podcast, we saw Paul imprisoned in Caesarea and while there, appealed directly to Caesar. Today we look at the events of his journey to Rome. Come and listen to find out what happens on this journey, involving snakes, shipwrecks and proclaiming salvation through Jesus Christ.
39 When daylight came, they did not recognise the land, but they saw a bay with a sandy beach, where they decided to run the ship aground if they could. 40 Cutting loose the anchors, they left them in the sea and at the same time untied the ropes that held the rudders. Then they hoisted the foresail to the wind and made for the beach. 41 But the ship struck a sand-bar and ran aground. The bow stuck fast and would not move, and the stern was broken to pieces by the pounding of the surf.
42 The soldiers planned to kill the prisoners to prevent any of them from swimming away and escaping. 43 But the centurion wanted to spare Paul's life and kept them from carrying out their plan. He ordered those who could swim to jump overboard first and get to land. 44 The rest were to get there on planks or on other pieces of the ship. In this way everyone reached land safely.
28:1 Once safely on shore, we found out that the island was called Malta. 2 The islanders showed us unusual kindness. They built a fire and welcomed us all because it was raining and cold. 3 Paul gathered a pile of brushwood and, as he put it on the fire, a viper, driven out by the heat, fastened itself on his hand. 4 When the islanders saw the snake hanging from his hand, they said to each other, 'This man must be a murderer; for though he escaped from the sea, the goddess Justice has not allowed him to live.' 5 But Paul shook the snake off into the fire and suffered no ill effects. 6 The people expected him to swell up or suddenly fall dead; but after waiting a long time and seeing nothing unusual happen to him, they changed their minds and said he was a god.(Acts 27:39–28:6)
Click or tap here to download this podcast as a MP3 and discover more
Click or tap here to visit our Amazon site and purchase our book on the early Church - paperback and Kindle.