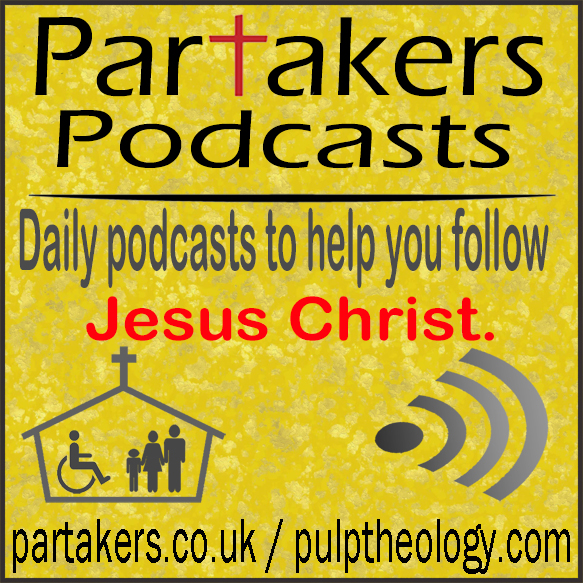 Glimpses of the Risen Christ
A Testimony from China.
An interview with Sharon about her meeting the risen Jesus Christ and glimpses of how He is relevant to her daily life.
How did you become a Christian?
What is your favourite piece of Christian worship?
Who in church history do you most admire?
When did God last answer one of your prayers?

If you have found this helpful to you, please do prayerfully consider making a donation to Partake Ministries. Thank you
Click on the appropriate link to subscribe to this website