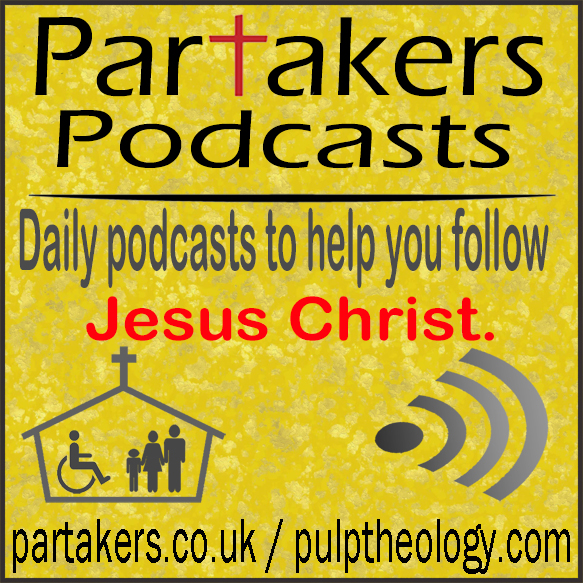 Holiness
I wonder what the biggest fence, wall or barrier is that you have either seen or that you know about! Perhaps one of the biggest walls in the world is the Great Wall of China. It is seen from space and is over 4000 miles long, about 25 feet high and up to 30 feet thick! It is huge and enormous!! It was built to keep out invaders – for that is what walls and barriers do: Keep out enemies!
Holy Barrier
However big the Great Wall of China is, there is one barrier that is even bigger! I wonder if you know what it is!! The biggest barrier to exist is the one, which separates God from all His creation. This barrier is holiness, for God is a holy God. Ezekiel 1v27-28 gives us a vivid picture of the holiness of God and is seen in the fire, light, radiance, full of glory and majesty.
What is holiness?
Holiness is what separates God from all His creation. For God alone is holy and full of glory. Exodus 15v2 "Who is like you, O God, glorious in holiness!" Or Isaiah 60v25 "To whom will you liken me, or shall I be equal?" says the Holy One. Holiness is also a moral attribute of God, of purity and freedom from the stain of ALL sin. Habakkuk 1v13 "of purer eyes than to behold evil and cannot look upon sin. Holiness is still more than that! It is in fact the sum of all His attributes! God is holiness and holiness is God!
Holy People:
Perfect holiness, while to us is inconceivable, has been revealed; revealed in the sinless man, Jesus Christ. As a Christian Disciple, you also are declared holy! That is because of what Jesus did on the cross… He has broken down the barrier between God and man. And if you are a Christian Disciple, you are declared holy, and therefore you are to live a holy life worthy of Jesus Chrsit.! As a Christian Disciple, the Holy Spirit is transforming you into the very image of the holy one, Jesus Christ. As a Christian Disciple, you are no longer an enemy of God but a friend of God and belong to God! So live out your faith and live your Christian Discipleship in holiness.
Two books I can recommend on Holiness are:
The Pursuit of Holiness by Jerry Bridges and A Passion for Holiness by JI Packer
Thank you

If you find these resources helpful to you, please do prayerfully consider making a donation. Thank you
Click on the appropriate link to subscribe to this website